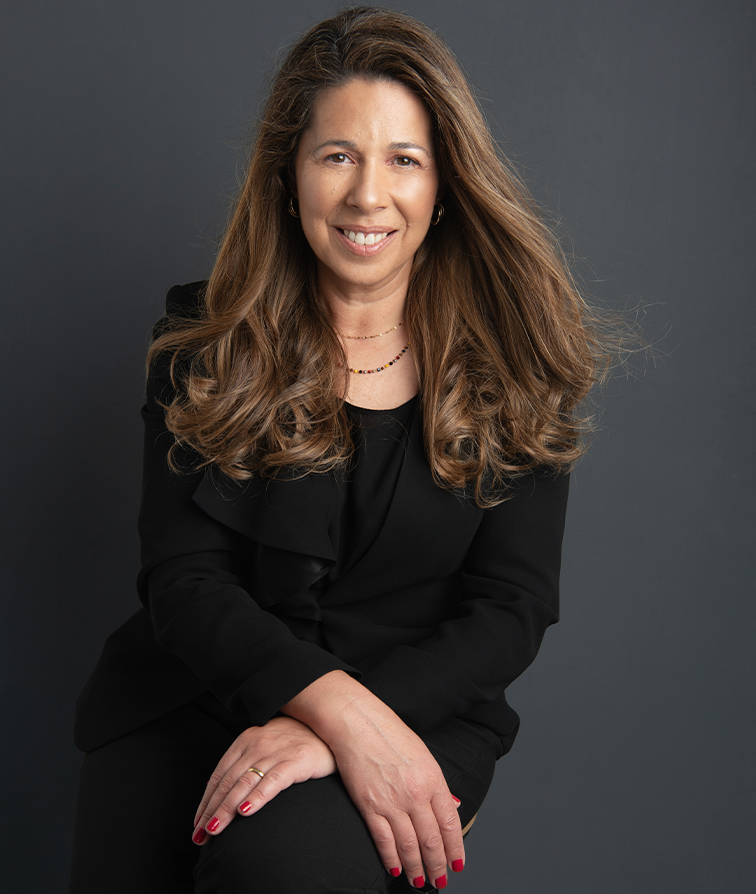 And together with my team, we're MB Consulting.
We love what we do.
We love people.
We love houses!

MB Consulting – Winners of Best Luxury Boutique Real Estate Brokerage in Portugal for 2022 – 2023 Luxury Lifestyle Awards®

The dynamic company is comprised of an experienced and innovative team and partners specializing in real estate investments for buyers who expect premium properties and hassle-free transactions.
MB Consulting not only presents bespoke properties to high-end buyers looking for exclusivity, but goes further by working with a well-established network of experts, including legal, financial and tax specialists, engineers, architects and designers fulfilling the mission of delivering fully personalized service for each of our buying clients.

Our selection of the finest homes in the third most peaceful country in the world, Portugal.
Experts in Real Estate Investments
MB Consulting is a dynamic company made up of an experienced and innovative team and partners, who specialize in real estate investments.
MB team evaluates and develops strategic action plans that create value for our clients and we can create ideal negotiations which always guarantee high-quality services. We're dedicated to simplifying the lives of our clients and are experts in all real estate requirements.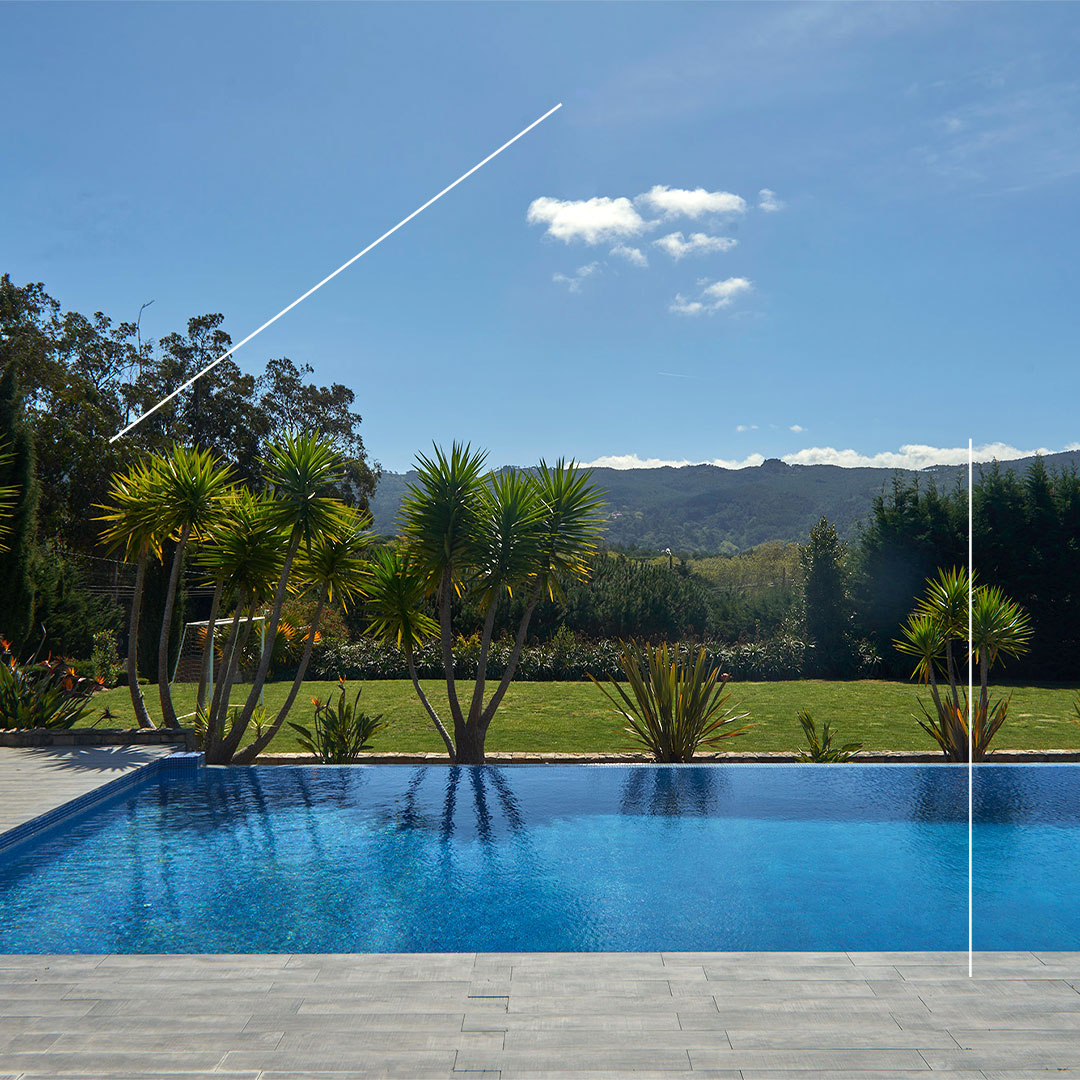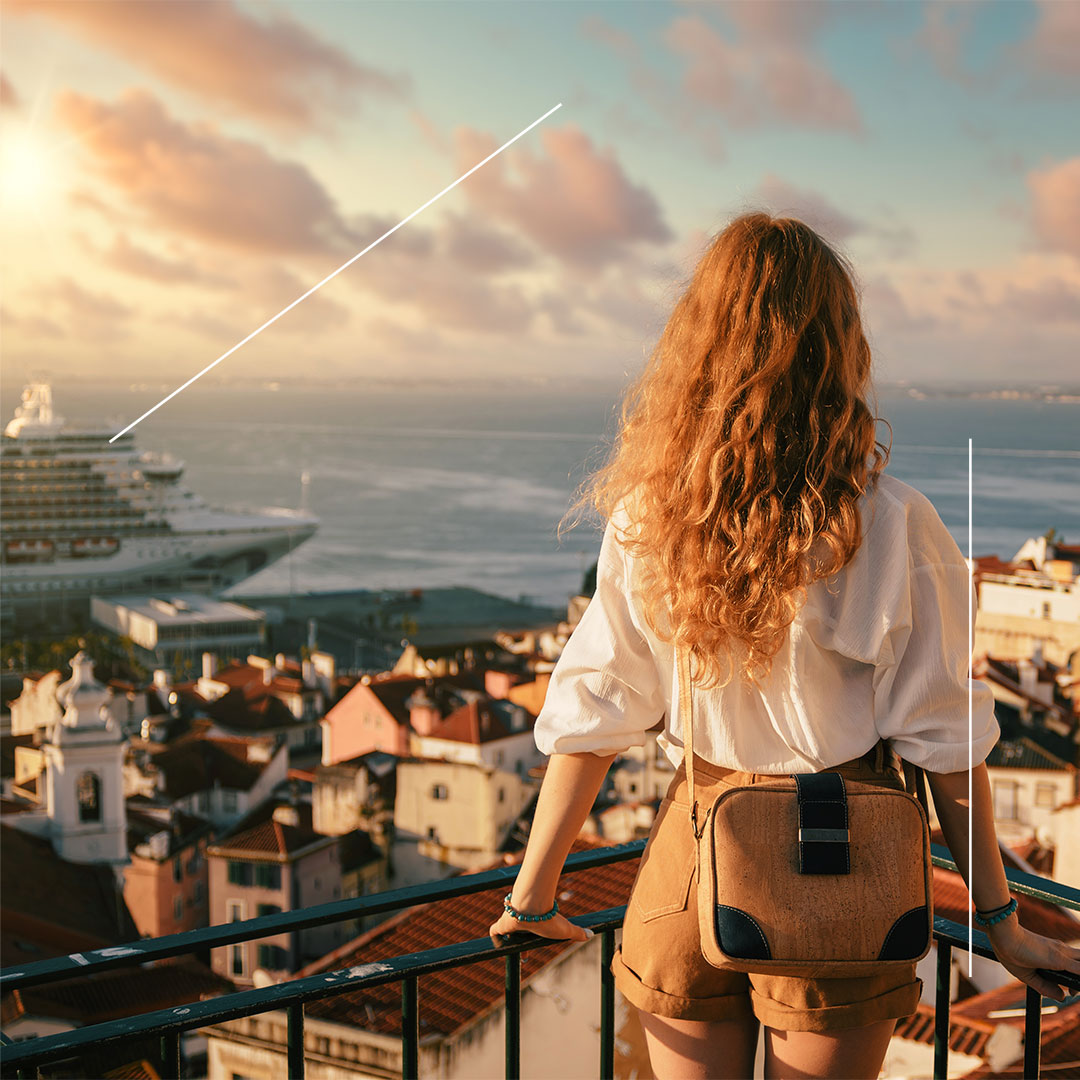 More than 300 days of sunshine a year, exceptional quality of life, beautiful beaches, and a low cost of living combined with buyer incentives and a thriving property market make Portugal an enchanting place to invest and retire.