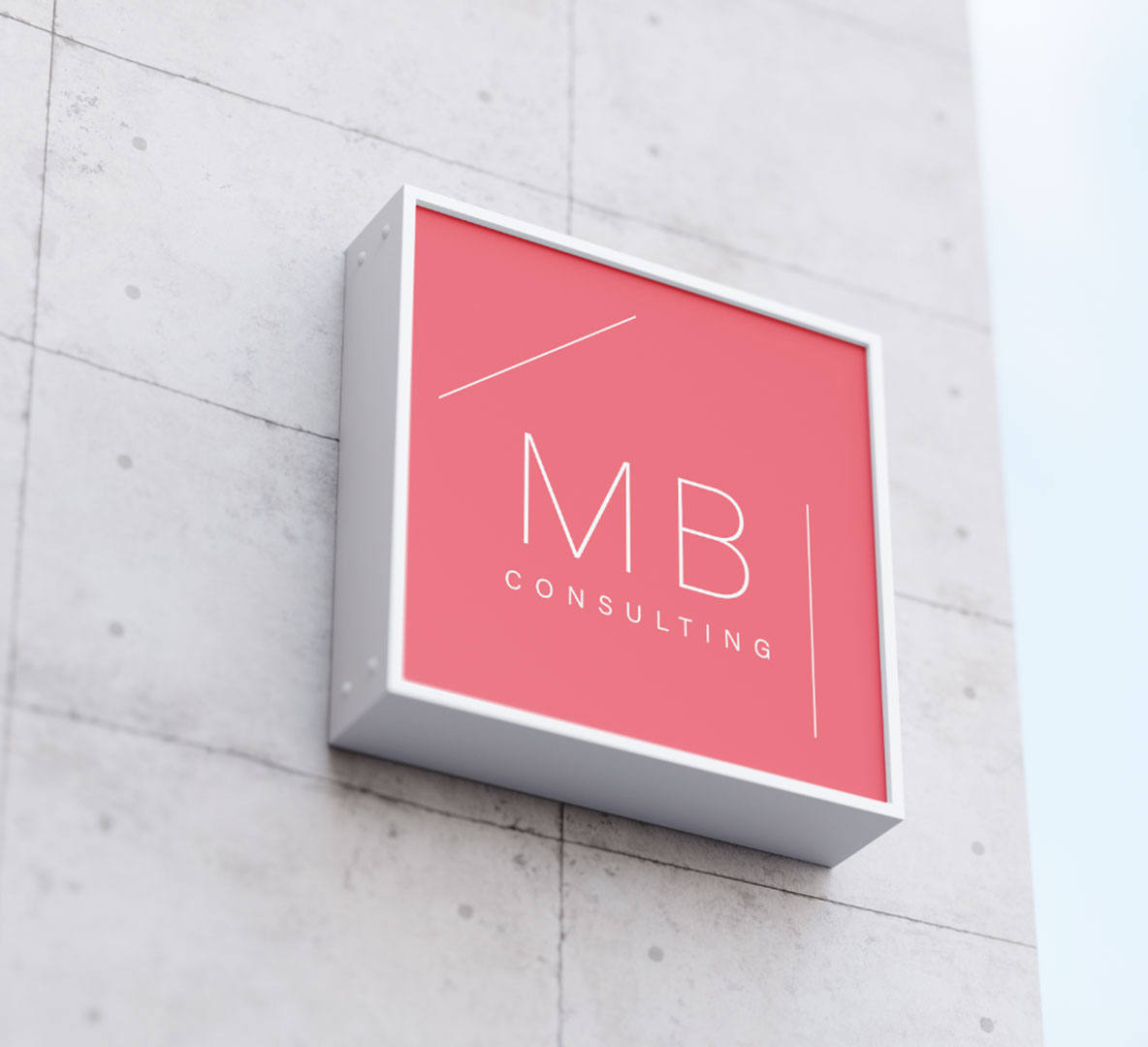 MB Consulting's philosophy is to do everything so that people can 'make a dream come true'. We built our trajectory with honesty and integrity, always elevating the search for quality, both in our properties and in our processes, always keeping in mind the objective of offering the best opportunities in a mindful way. We are pleased to respect good business ethics and the market environment. We believe in simply putting 'a personal touch' to everything we do.
OUR MISSION
MB Consulting is governed by core guiding principles and values: honesty, integrity, leadership, respect, quality, commitment to excellence, and exceeding our clients' expectations.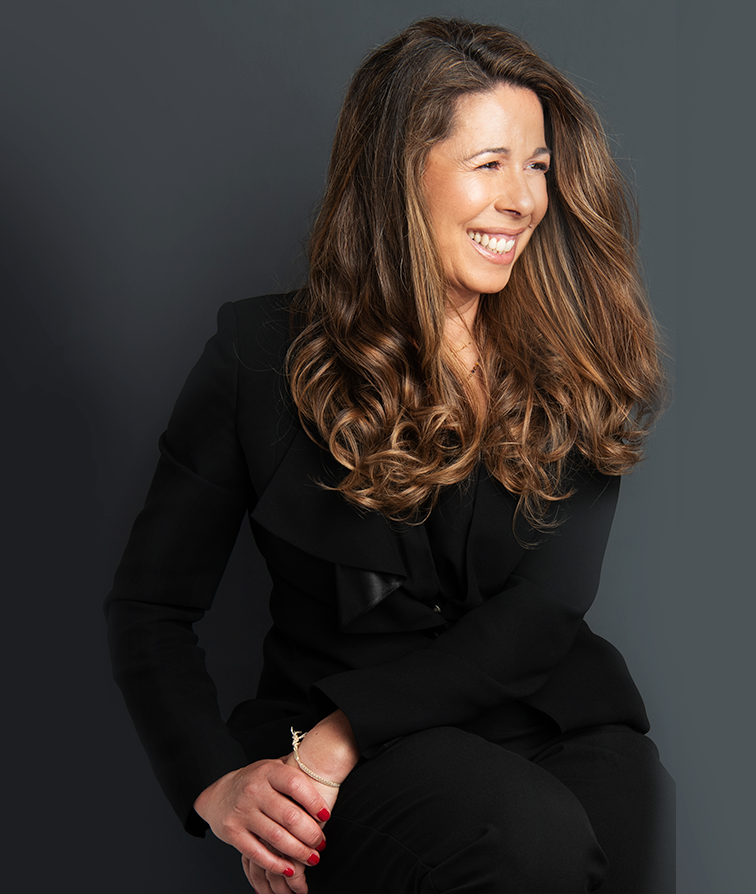 Fluent in English and French, Maria is focused on working with real estate business partners and international clients. Her outstanding career positions in the financial sectors, in global banks, and management in the real estate sector, mainly in sales and marketing, ensured the development of excellent communication skills, focusing on solutions, paying attention to details, providing exceptional customer service, using creative solutions and implementing new approaches.
Winners of Best Luxury Boutique Real Estate Brokerage in Portugal for 2022 & 2023
We are pleased to announce that we have won  the Luxury Lifestyle Awards for 'Best Luxury Boutique Real Estate Brokerage in Portugal for 2022 & 2023'. Our success is driven by a strong passion for what we do and for us, this is a fitting reward and further proof of the value and impact of our work in the markets in which we operate.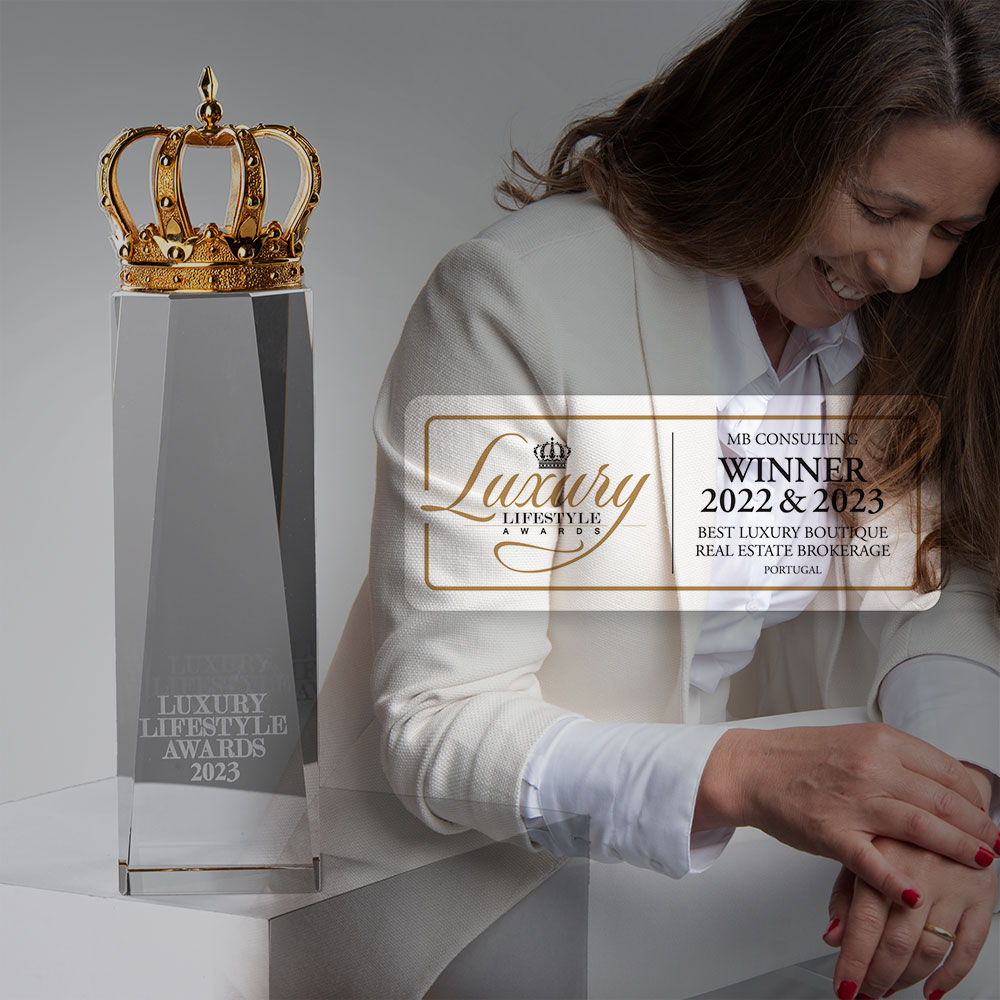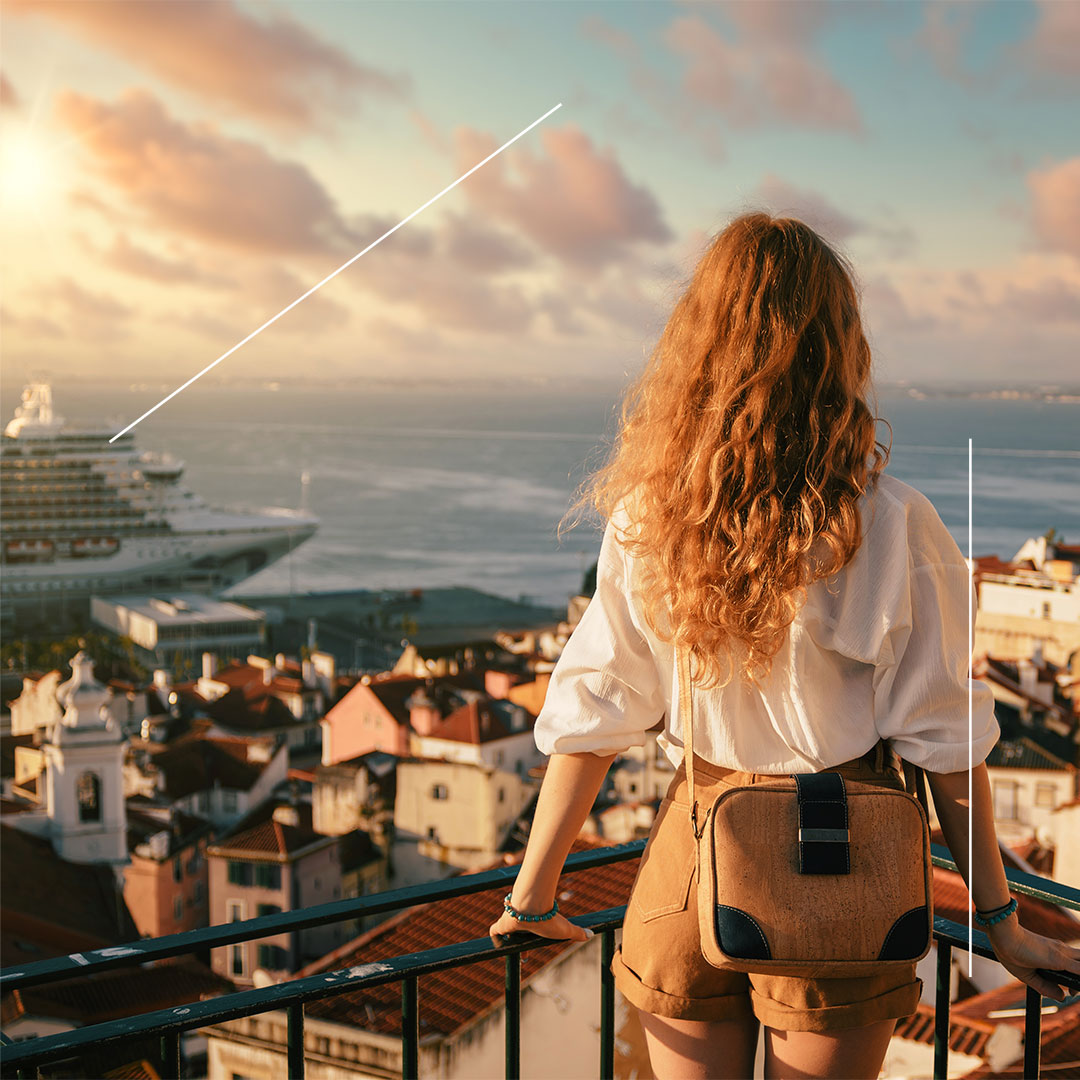 More than 300 days of sunshine a year, exceptional quality of life, beautiful beaches, and a low cost of living combined with buyer incentives and a thriving property market make Portugal an enchanting place to invest and retire.