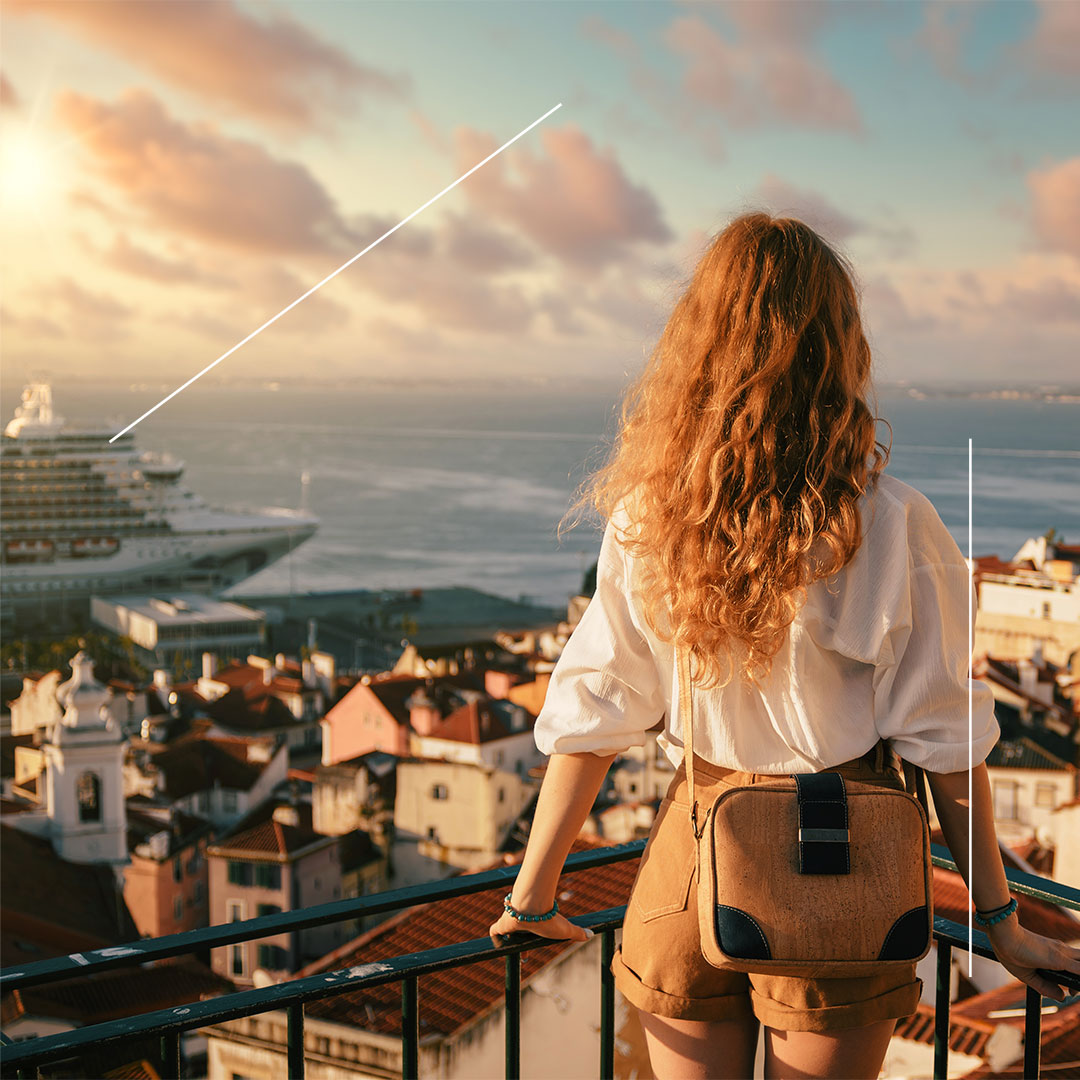 More than 300 days of sunshine a year, exceptional quality of life, beautiful beaches, and a low cost of living combined with buyer incentives and a thriving property market make Portugal an enchanting place to invest and retire.
Non Habitual Resident Tax Regime (NHR)
It presents an array of fiscal advantages, with tax exemptions or extremely reduced taxes for residents under the regime, making it possible to receive most foreign income without attracting Portuguese tax for 10 years. Also:
Tax exempt from foreign sourced dividends, interests, real estate and pension.
No wealth, gifts or inheritance taxes.
Flat income tax rate of 20% for those employed in Portugal in one of the pre-defined 'high-value' professions.
Portugal Golden Visa Program
What are the advantages of the Golden Visa? Created in 2012, the program allows foreign investors from non-EU countries to obtain a fully valid residency permit in Portugal and to apply for Portuguese citizenship after five years, among other benefits such as:
Enter Portugal without a special visa
Live and work in Portugal
Bring your family with you
Apply for permanent residency and/or Portuguese citizenship after five years
Access the Portuguese healthcare and education system (on the same basis as Portuguese citizens)
Travel freely in the entire Schengen Area
Taxation Benefits
Portugal is ranked #56 among the 180 countries that comprise the 2020 Index of Economic Freedom and stands at #34 on the list of 141 countries that make up the 2019 World Economic Forum's Competitiveness Report. Why? Because, among the many benefits for foreign investors, as it follows, Portugal is a great place to live.
High Quality Lifestyle
Beautiful, diverse natural scenery
Cosmopolitan cities with cultural attractions and a high standard of restaurants, bars, nightlife and hotels
Very high level international and local schools
Excellent healthcare system
One of the safest countries in the world
International expat network
Healthy work life balance
Multitude of indoor and outdoor hobbies and pursuits to suit all individuals and families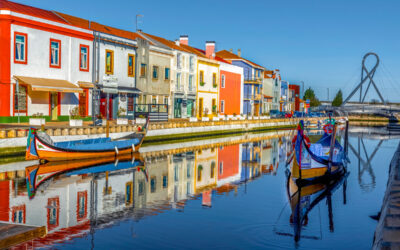 Aveiro is a city in central Portugal. It is considered one of the biggest tourist spots in the center of the country, and this is especially true because it is known as the Venice of Portugal. This nickname is given especially by the various navigation channels around...
Portugal is in the top 3 of the best, safe and peaceful countries in the world.
Occupying the third place in the ranking of the most peaceful countries, behind only Iceland and New Zealand on the list of the safest countries in 2022*. Is ranked far higher than neighboring countries such as Spain and France. It goes without saying that Portugal has the lowest crime rate in all of Europe and a stable political and economic environment for several years.
Ahhh do we need to mention the wonderful climate? Which in addition to safety is an important decision factor when choosing a specific country to buy a home. After all, you want to be able to enjoy your life in the place of your dreams. Here, the sun shines around 3,000 hours a year and the warm sea breeze from the Atlantic Ocean is always a pleasant gift.
On top of this also comes the diverse gastronomy our country has to offer, which matches with the best Michelin star restaurants in Cosmopolitan cities all over the world.