MB Consulting is proud sponsor of the BMW X2 PROTO team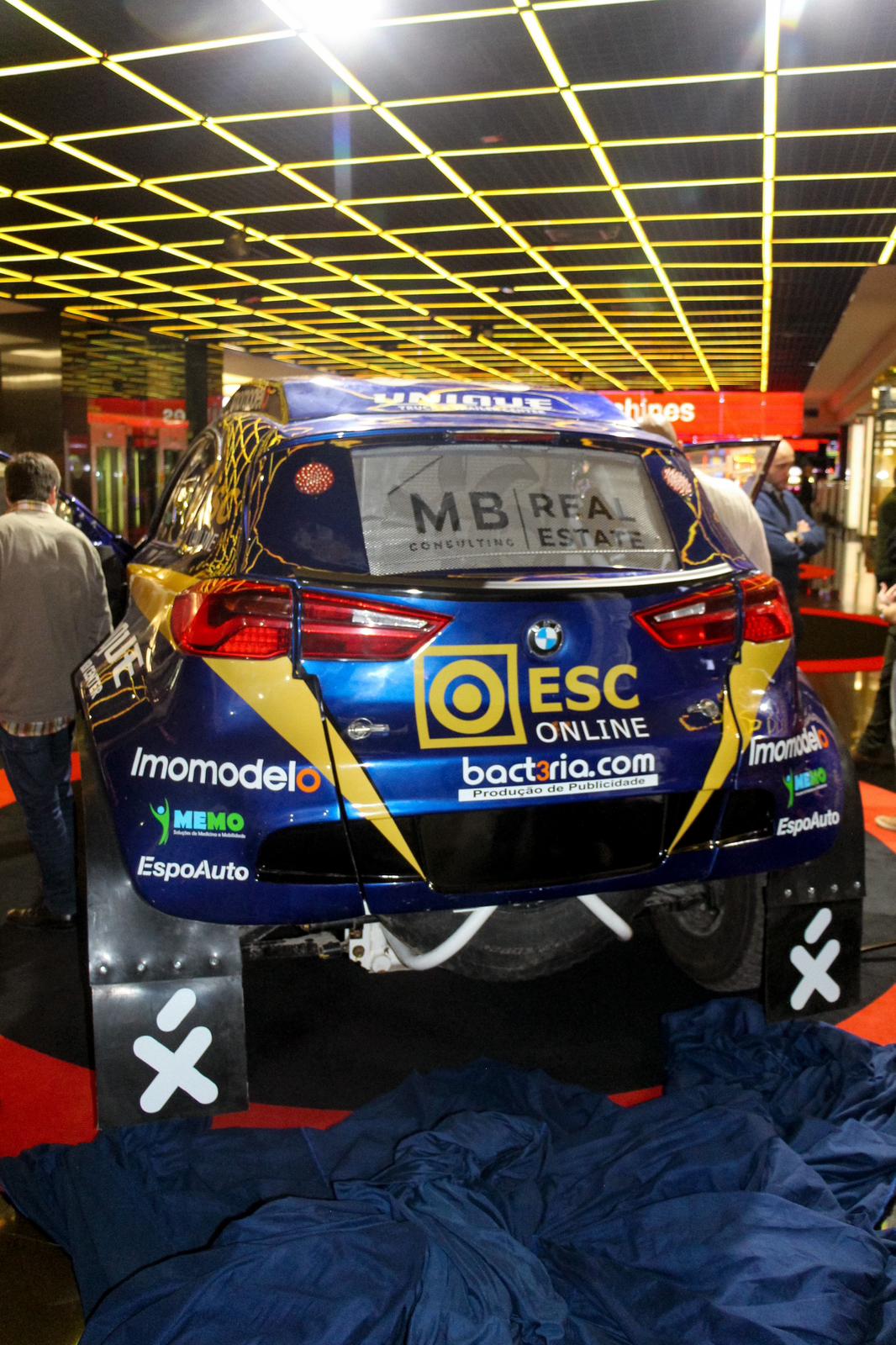 MB Consulting is proud sponsor of the BMW X2 PROTO team for the Portuguese Cross Country Championship 🏁🇵🇹
In February 16 2023, took place in the main lobby of Casino Estoril the official presentation of the BMW X2 PROTO Project in a private event for pilots and sponsors.
The team is formed by the pilot Filipe Cachopas and the navigator Victor Jesus, being the first time that one of the most consecrated Portuguese navigators takes on a project from scratch in the T8 category. Victor Jesus' experience will be fundamental for the evolution of both Filipe Cachopas and the car itself.
This project is assisted by the SGS Car Racing team and aims to carry out the 7 races of the Portuguese All-Terrain Championship:
📍 Baja Montes Alentejanos/ESC Online
📍 Baja Extremadura
📍 Baja Norte de Portugal
📍 Baja Loulé
📍 Baja Oeste de Portugal
📍 Baja Sharish/ESC Online
📍 Baja Portalegre ACP
The BMW X2 PROTO team is certainly prepared to be competitive and compete for good results during of the Portuguese All-Terrain Championship and has the support of MB Consulting!
Portugal is in the top 3 of the best, safe and peaceful countries in the world.
Occupying the third place in the ranking of the most peaceful countries, behind only Iceland and New Zealand on the list of the safest countries in 2022*. Is ranked far higher than neighboring countries such as Spain and France. It goes without saying that Portugal has the lowest crime rate in all of Europe and a stable political and economic environment for several years.
Ahhh do we need to mention the wonderful climate? Which in addition to safety is an important decision factor when choosing a specific country to buy a home. After all, you want to be able to enjoy your life in the place of your dreams. Here, the sun shines around 3,000 hours a year and the warm sea breeze from the Atlantic Ocean is always a pleasant gift.
On top of this also comes the diverse gastronomy our country has to offer, which matches with the best Michelin star restaurants in Cosmopolitan cities all over the world.